Morgan Maul
Attorney at Law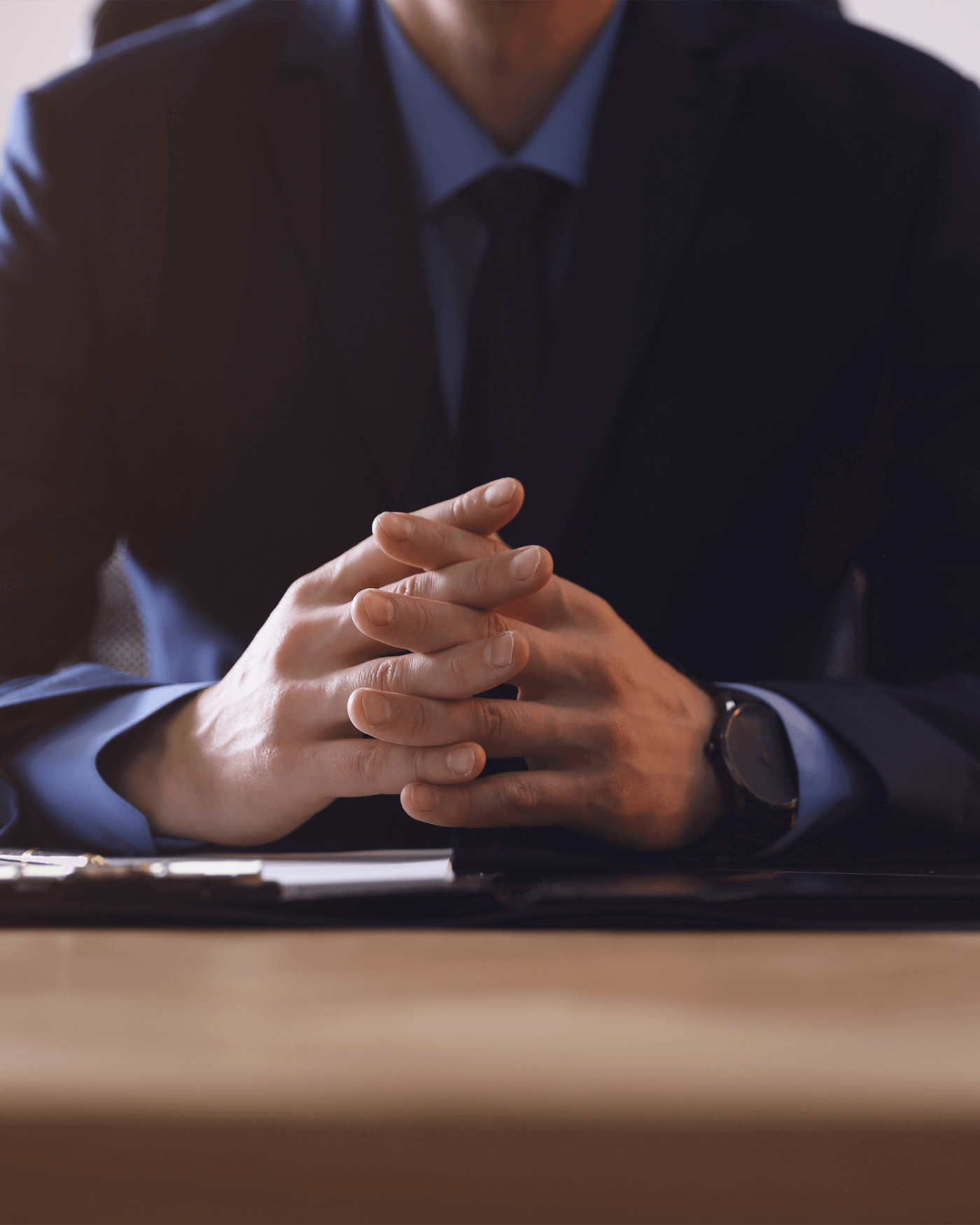 Morgan Maul graduated from St. Mary's University School of Law in 2013. In May 2014, Morgan became licensed to practice in Michigan. During 2014 and 2015, Mr. Maul taught Criminal and Business Law classes as an adjunct professor with Park University.
From 2001 to 2023, Mr. Maul served as a law enforcement professional on active duty in the United States Air Force. He focuses his practice in probate and estate planning (wills, trusts, etc.), elder and disability law, and business and employment Law. Mr. Maul is a Veteran's Administration accredited attorney, as well as a member of the Iraq and Afghanistan Veteran's Association. He is a member of the State Bar of Michigan, the American Bar Association, and the Lions Club of Hamilton Michigan. Mr. Maul continues to serve his country as a member of the Michigan Air National Guard. Additionally, he is a contributor on legal topics with ICLE and NBI as well as a member of the West Michigan Estate Planning Council. Additionally, Morgan is trained mediator in Texas and Michigan and volunteers his time as a mediator with Mediation Services of Holland, Michigan.
I'm committed to finding the best legal solutions for your unique needs and interests.
Bar Memberships
State Bar of Michigan, 2014

American Bar Association
Education
J.D. - St. Mary's University School of Law, 2013